Where you can relax and experience peace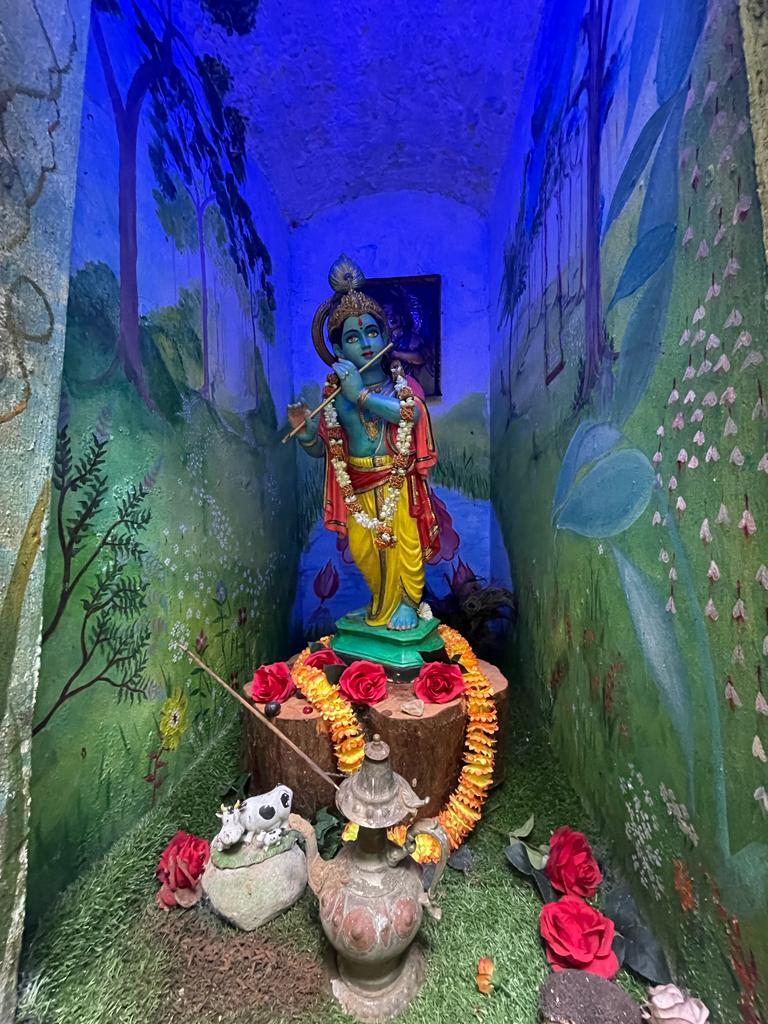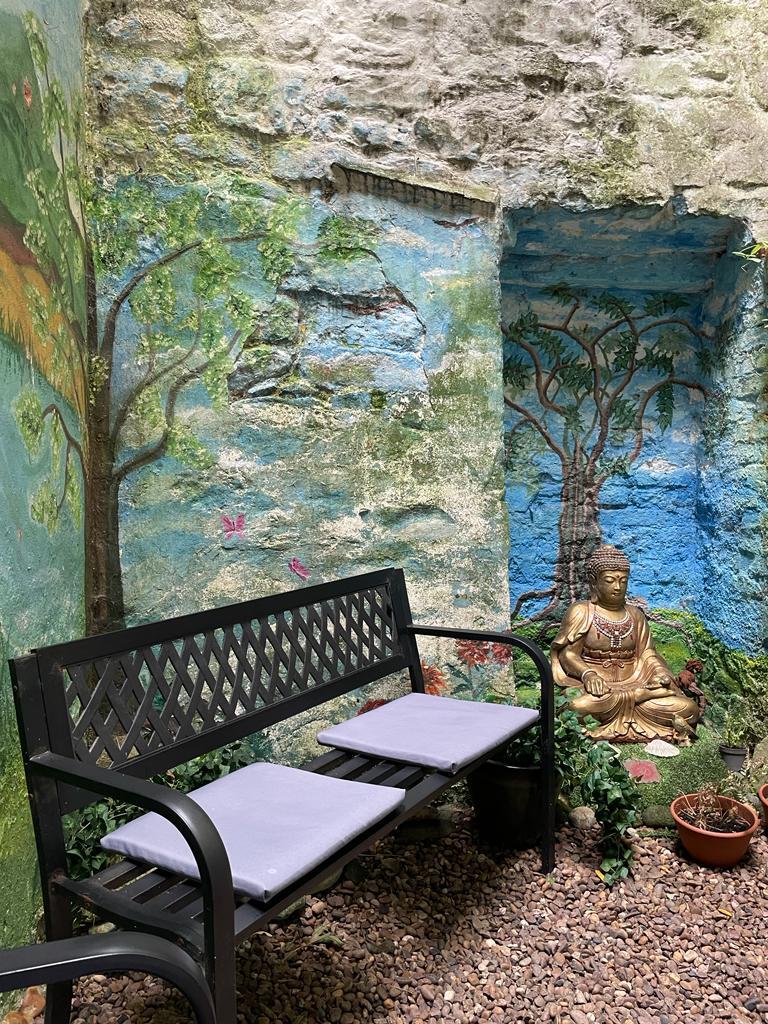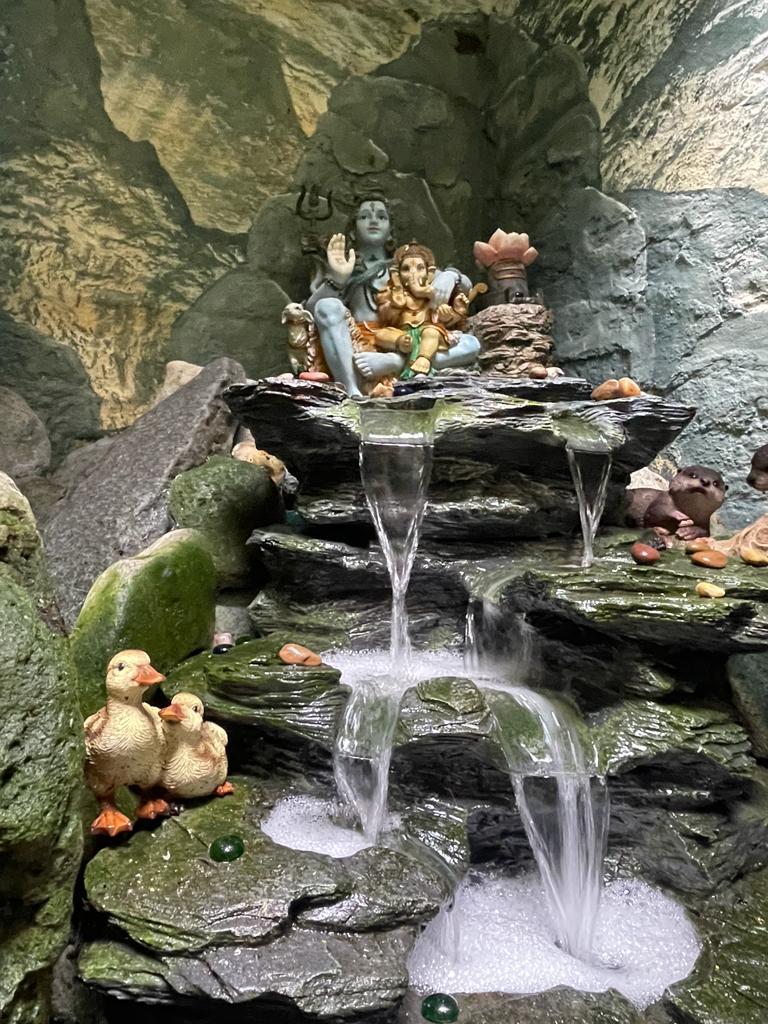 Tranquility and peace can be found in Atma Lounges meditation garden.
We opened Atma Lounge  in October 2016 to give people an opportunity to learn about and experience the culture and wisdom of the Vedas from ancient India.
Our aim is to cultivate the loving and encouraging mood of our great spiritual teacher His Divine Grace A.C. Bhaktivedanta Swami Srila Prabhupada – the Founder-Acarya of the International Society of Krishna Consciousness (ISKCON) – and his dear disciple HH Kesava Bharati Dasa Goswami. 
Folkestone is a beautiful sea side town and a popular holiday destination in Kent. The town has stunning countryside and is full of art and cultural interest. Our Yoga & Meditation centre is located on the Old High Street right in the hub of the town and is a place for well-being, spiritual rejuvenation, relaxation and Krishna consciousness. 
We have exciting programmes running throughout the week: We offer meditation classes, reading groups and a special Sunday Feast Programme which includes meditational chanting (Maha Mantra), a short class explaining the philosophy and spiritual practices of the Bhagavad Gita followed by a home cooked sumptuous tasty vegetarian feast prepared by Syama Gauri devi dasi.
Our Gift Shop has something for everyone.  Jewellery, bright colourful clothes, home furnishings, Indian goodies, books, CDs and much, much more. Our products are sourced from India and Nepal. We have also created a space for devotees to display their artworks.
We have been spiritual practitioners in ISKCON for over 20 years. We are passionate about creating a friendly and welcoming atmosphere for everyone. We invite you, your friends and family to come and participate in our programs. There is something of interest for everyone. If you are visiting Folkestone we can help organise accommodation if necessary.
We are a charity and our programs are free. If you like what we are doing please show your appreciation by making a donation on our website.
Thank you very much and we look forward to welcoming you soon.
Your servants
Priya Kunda das and Syama Gauri devi dasi
We are a team practicing and presenting the top most yoga system called Bhakti-yoga. In a worldly society where knowledge of the absolute truth is lacking, we are doing our part to implement ancient truths revealed in Vedic Literatures for the well-being of everyone. In hope that one day peace, bliss and truth pervades everywhere.
What Are You Waiting For...
Take a peek into the world of spirituality and see just how enlivened you will become.