Become acquainted with products you'll be likely to find in the Secrets of India Giftshop 
Products sold in store only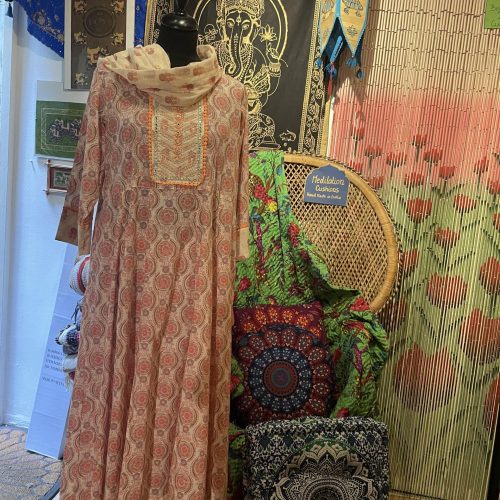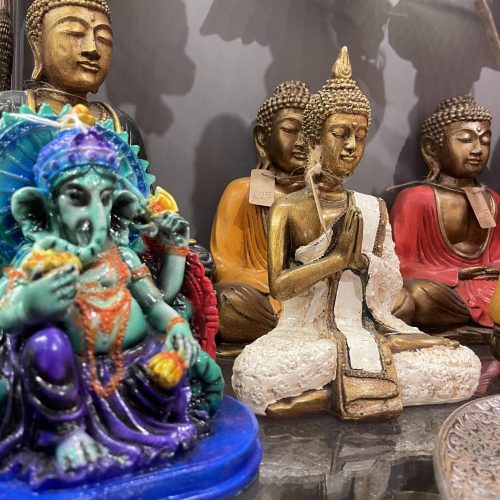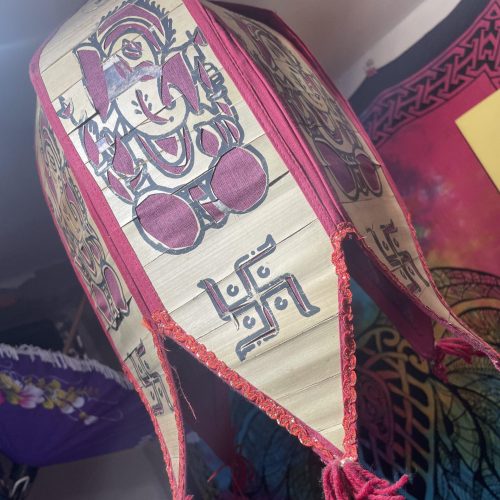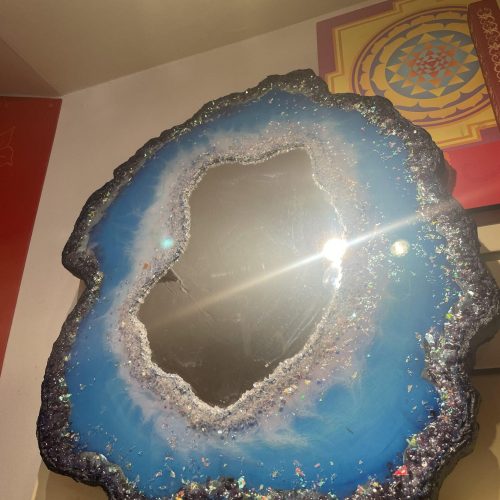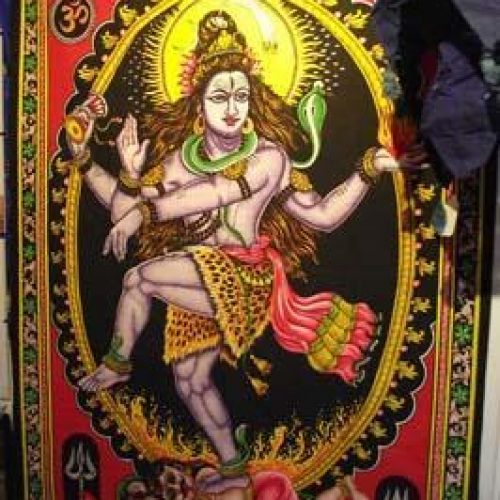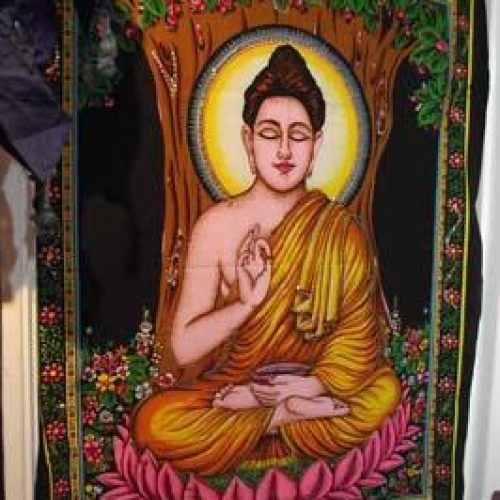 We have a range of wool, cotton & silk printed fabrics to help decorate your home
Brighten up your home and create your tranquil space  
Cushion Covers
Tablecloths
Wall Hangings
Bedspreads
Decorative ornaments
We have a huge selection of high quality handmade sterling silver jewellery.  Items are made in Nepal with real gemstones or Baltic Amber!  
Each piece is unique and special … Just like you !
Rings
Necklaces & Pendants
Bracelets
Earrings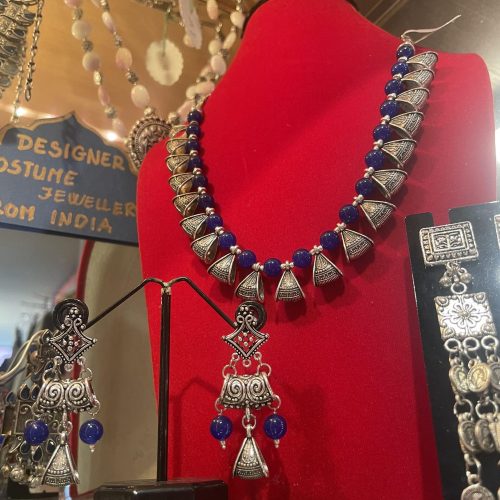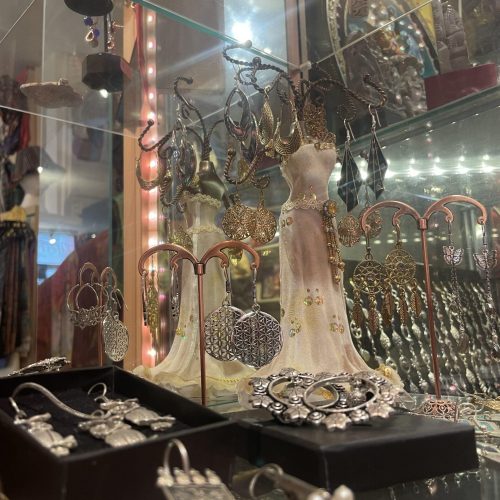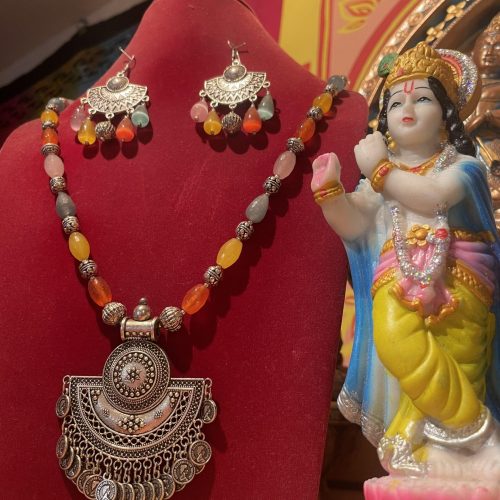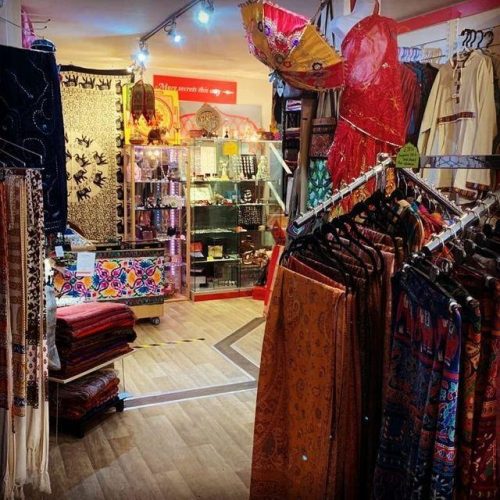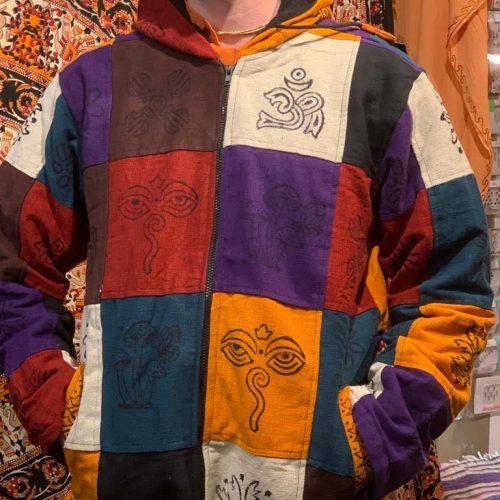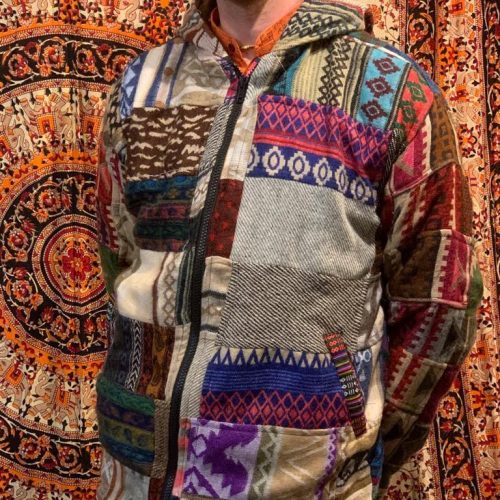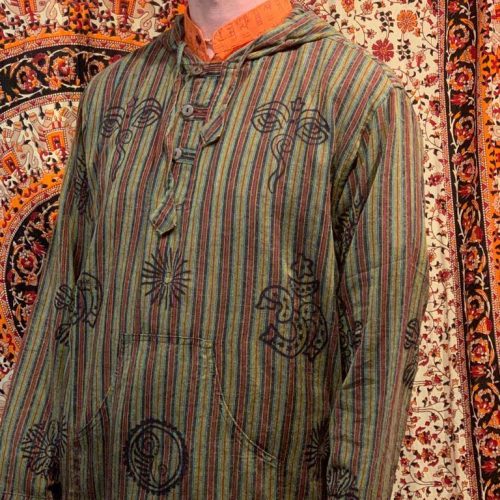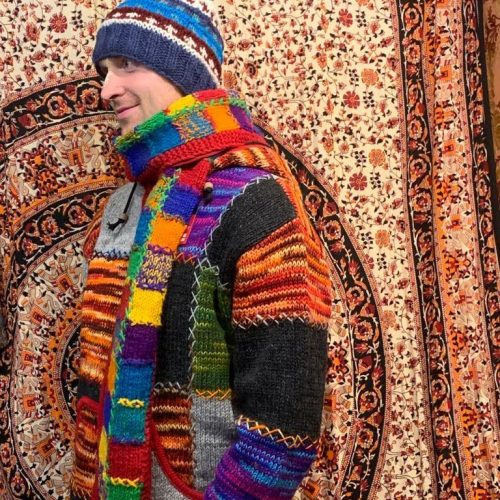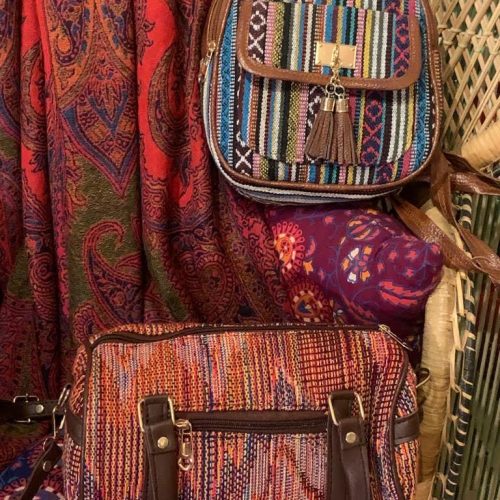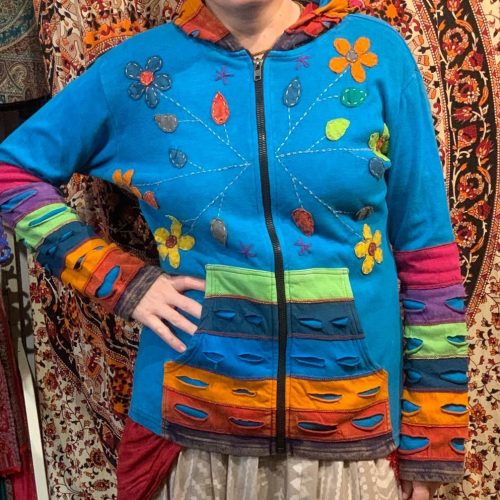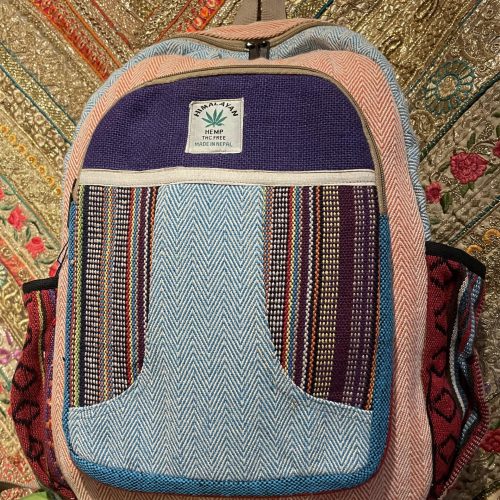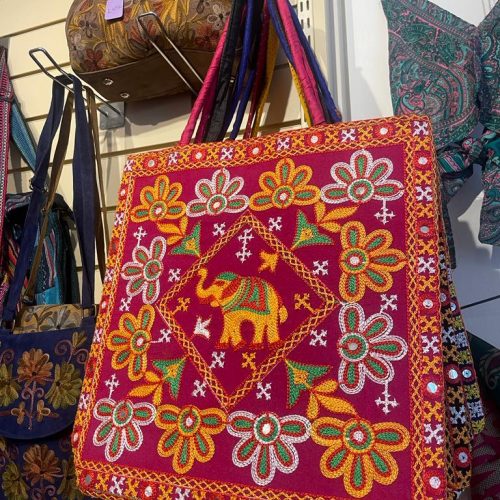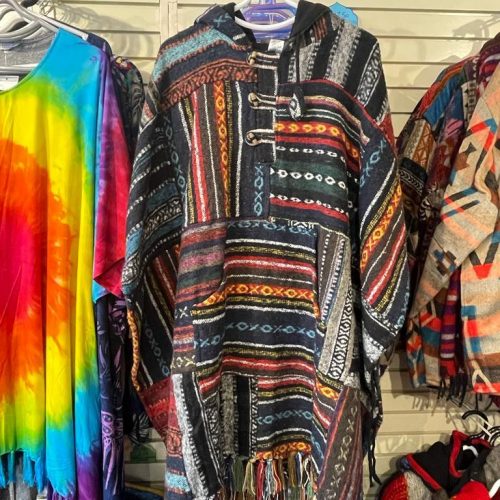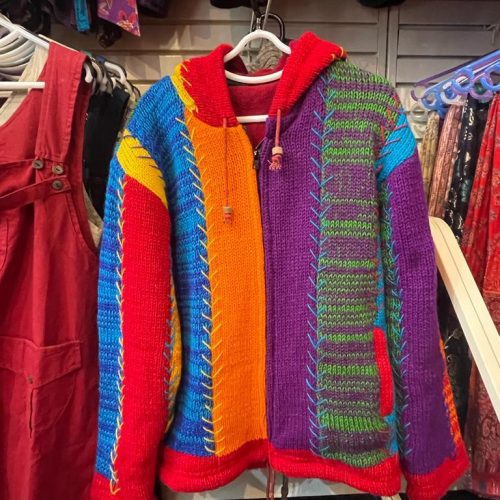 We have beautiful ethnic clothing from India.  Items are handmade and ethically produced. 100% Silk or Cotton
 There's something for everyone
Hats & Scarves
Ponchos & Jackets
Shirts & Tops
Skirts & Dresses
Trousers & T-Shirts
With nearly 30 varieties to choose from, we hold the largest selection of delicious Yogi Teas in Folkestone!
Wellbeing
Immune support
Bedtime
Sweet Chai
Women's Energy
Choco mint
and many more...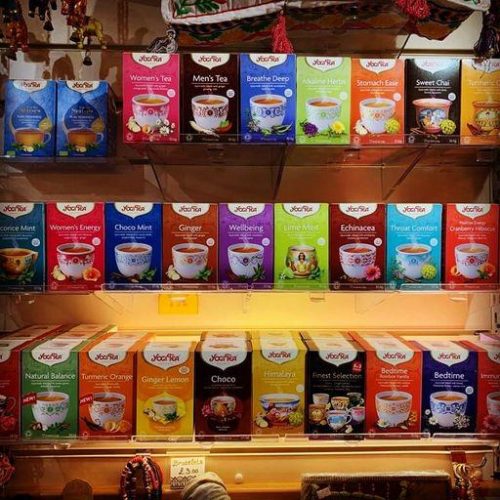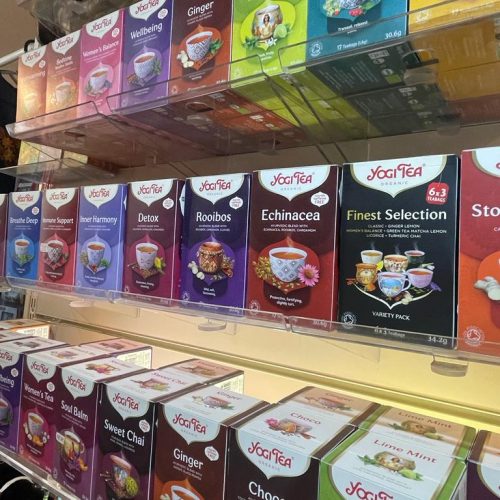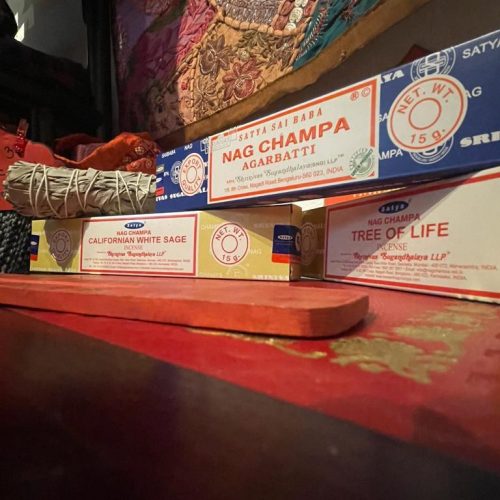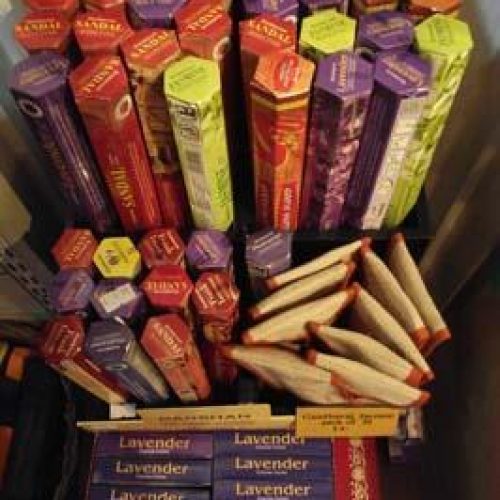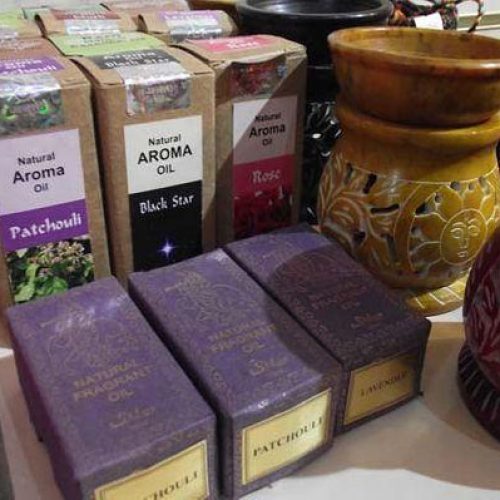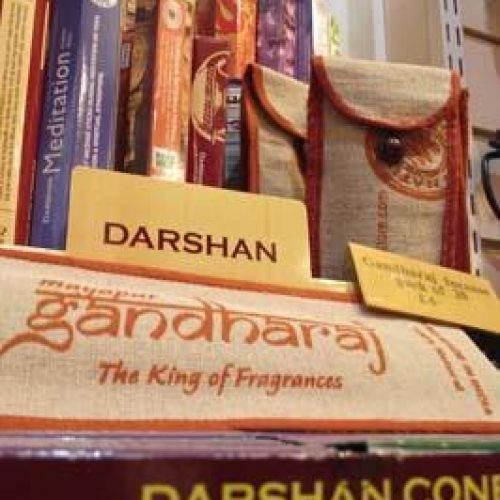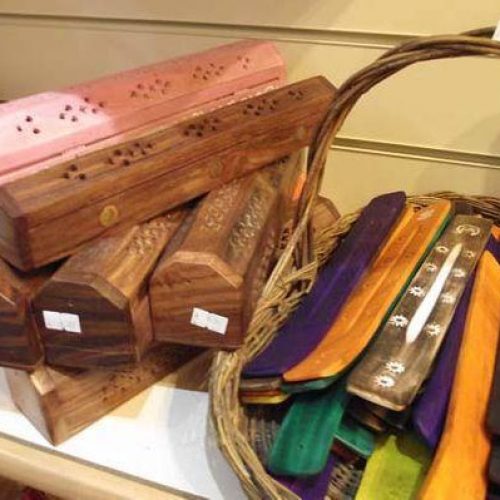 We have a massive selection of incense sticks, cones, oils and holders to choose from! 
Try out our special "Pure Incense" range too for an extra special atmosphere….
We have a fantastic selection of Krishna Conscious books.
Elevate your consciousness as you learn about the Vedic philosophy of ancient India.
Bhagavad Gita
Chant and Be Happy
Krsna
The Science of Self Realization
Vegetarian cookbooks
Easy Journey To Other Planets
and many more...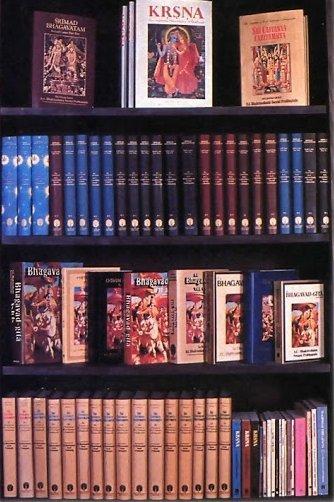 What Are You Waiting For...
Take a peek into the world of spirituality and see just how enlivened you will become.